Transparency and cost savings in production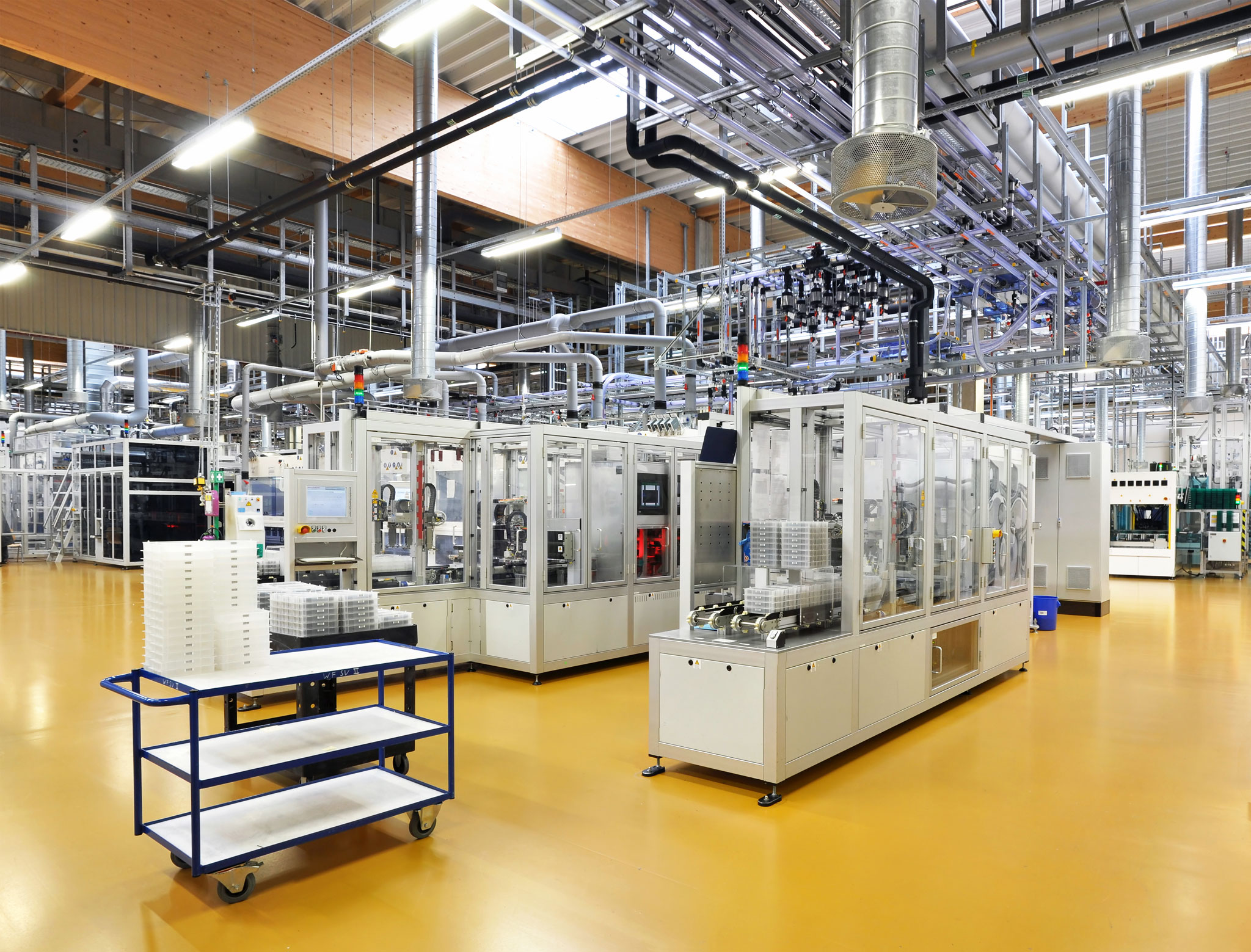 In industry, numerous processes are recorded manually: Those responsible observe the behavior of employees, record times of process steps, identify the weak points of a process and manually design solutions for process improvement. Measures are often identified manually and evaluated by means of experience.
At the same time, more and more data - error messages, key figures or batch information of parts - is collected and stored in the field of Industry 4.0. Mostly, however, this information is isolated from each other in data silos, which is sufficient for a single solution in digitized production. The derivation of process models and performance indicators, however, requires a more holistic picture of the available information in order to be able to define predictive measures.