Data-based trend and scenario analysis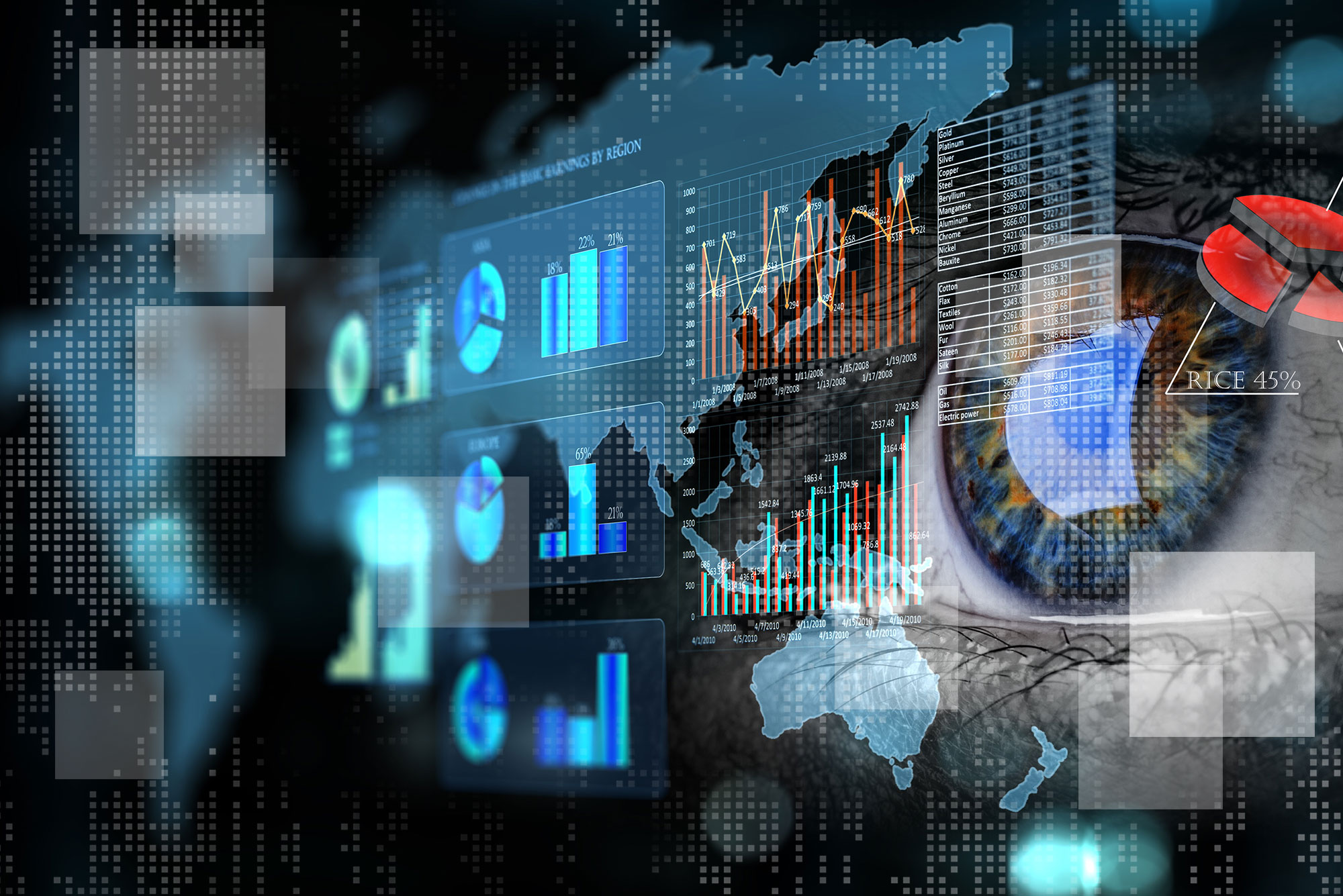 The strategic decisions that companies make are closely linked to developments in their environment – developments not only in their markets but also in the supporting technologies that can be used to optimize products, services and processes and make them sustainable.
This makes obtaining a valid forecast through specific monitoring of relevant major trends essential for sustainable and targeted corporate development; only in this way can opportunities and risks be identified in good time and strategic decisions be secured in a well-founded manner. But this calls for the right information.
It has never been easier than it is today to access this information: via the databases kept by industry associations or public and scientific institutions, and via news feeds or social media channels – worldwide.