Process analytics for production and logistics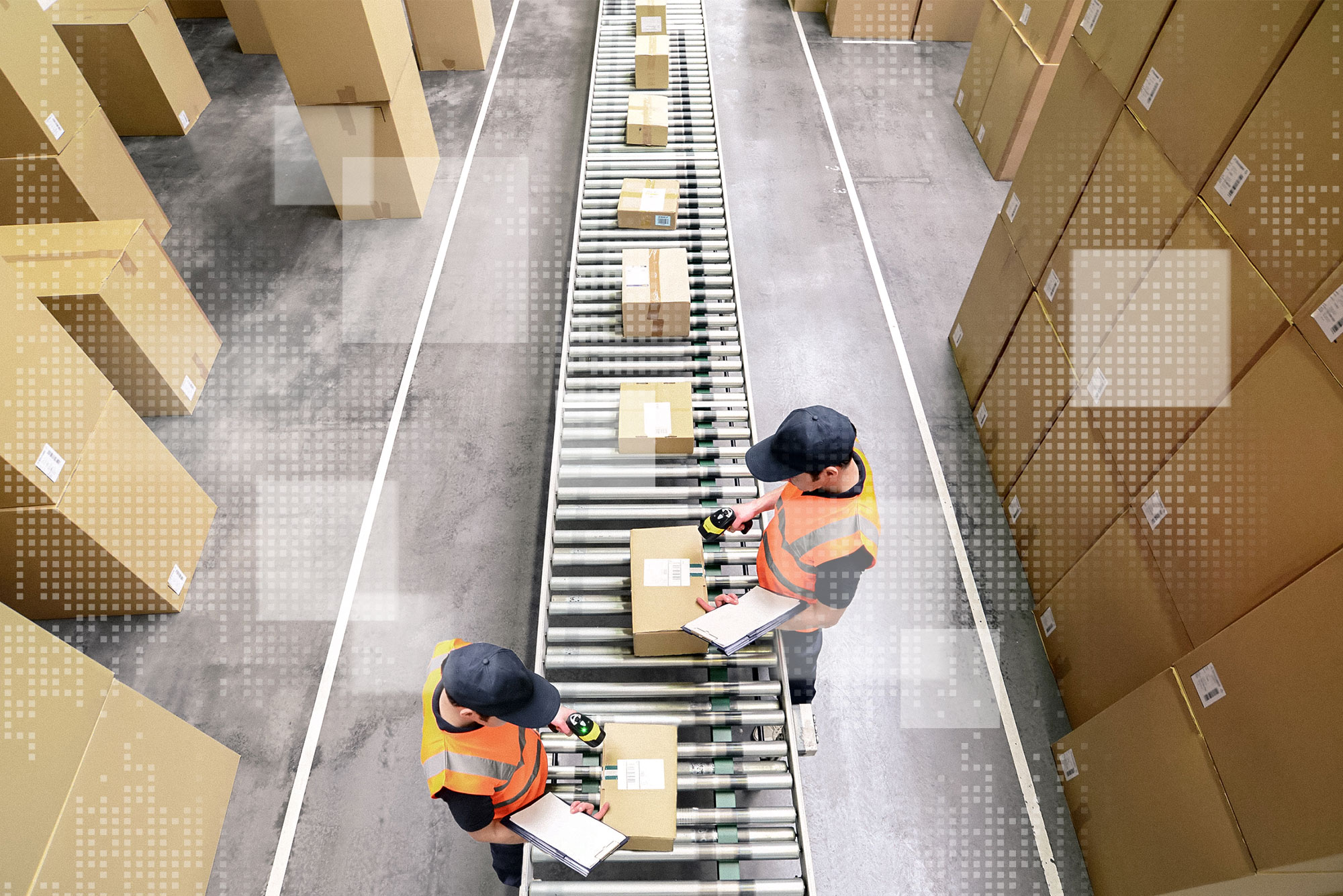 Companies with the best processes have a clear competitive advantage. This applies not only to production and manufacturing but also to materials supply, intralogistics, transport logistics and warehousing. Progressive digitalization and automation can increase this advantage even more. By using new technology together with artificial intelligence and data analytics, it is possible to capture, analyze and optimize the flow of material and information in increasingly intelligent ways.
This enables companies to adapt and optimize their processes faster and more flexibly – either by completely reengineering them to make them more effective, or by enhancing existing processes to make them more efficient. The quicker, more automated and more data-based the modification to a process is, the leaner, more flexible, more trouble-free and better that process and thus the company's performance will be compared to market rivals.