Digitization in transport logistics and combined transport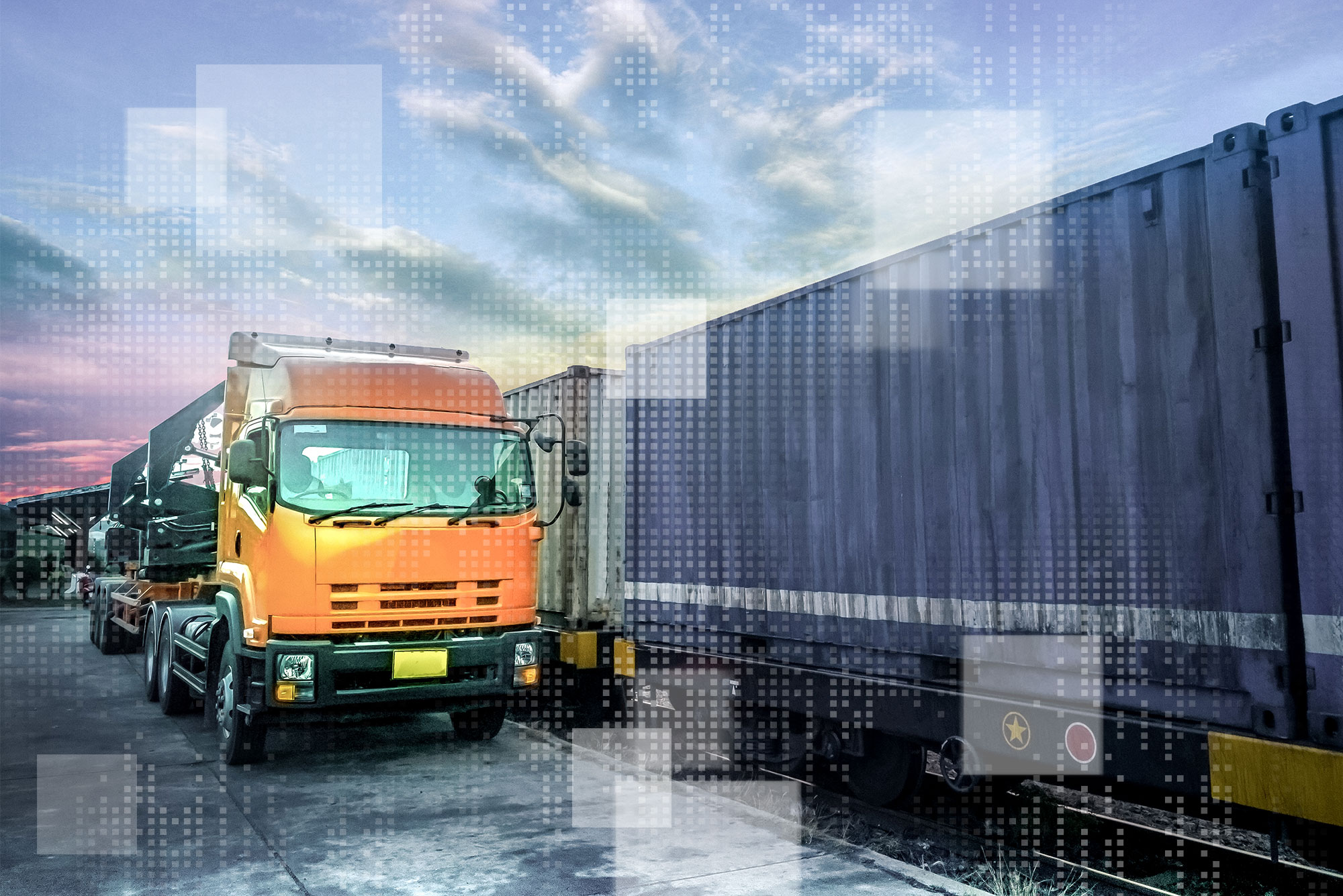 Intercompany transport forms a key link within the supply chain – and often a highly critical one. Whether for reasons of cost, time or efficiency, any of the following factors can be crucial: driver availability, vehicle capacity, loading/unloading, route/network planning or simply the most effective distribution of goods.
The transport industry has long harbored hopes that digitalization might bring improvements to efficiency through, for example, the introduction of autonomous vehicles, platooning or the automated linkage of different modes of transport – as already occurs in combined transport via land, water and air. While the advent of Industrie 4.0 is already bringing enhanced processes in production or logistics, it is still early days in transport logistics. There are two main reasons for this: the low level of digitalization in transport processes, and the low level of connectivity and therefore interaction between the various actors involved in intercompany transportation – between, for example, the forwarding agent and the transport company or driver, between the forwarding agent and the shipper, or between any of the above and infrastructure operators. One reason here could be the absence of suitable technology. Another is that many of the parties involved do not recognize the advantages that digital connectivity can bring.