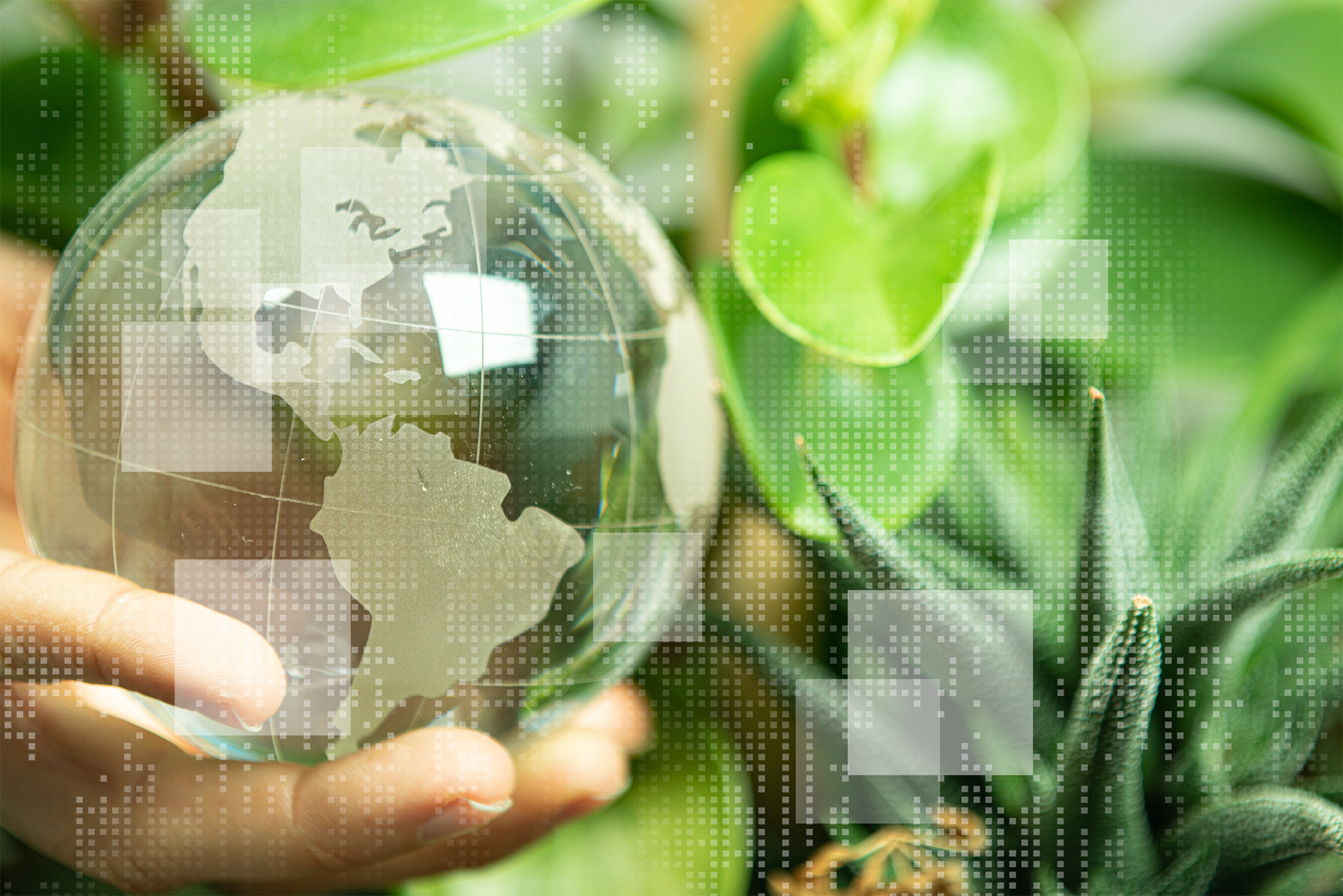 Sustainability as the basis for a secure supply of people is no longer a niche topic, but has become a global consensus in recent years. At the same time, the definition of the term as a triad of economy, ecology and sociology has shifted in terms of values and goals.
Thus, in addition to the economic aspect, companies are increasingly focusing ontheir ecological and social mission. For example, how can individual companies act in a way that maximizes resource conservation with a circular economy approach? How can employees be integrated and motivatedto support the transformation towards a sustainable organization? Politicians are also reacting to this change with corresponding initiatives, laws and subsidies.
Companies are not only encouraged by social pressure and changing values as well as the resulting customer requirements to operate sustainably, but are also increasingly obliged to do so by legal requirements.