Supply chain analytics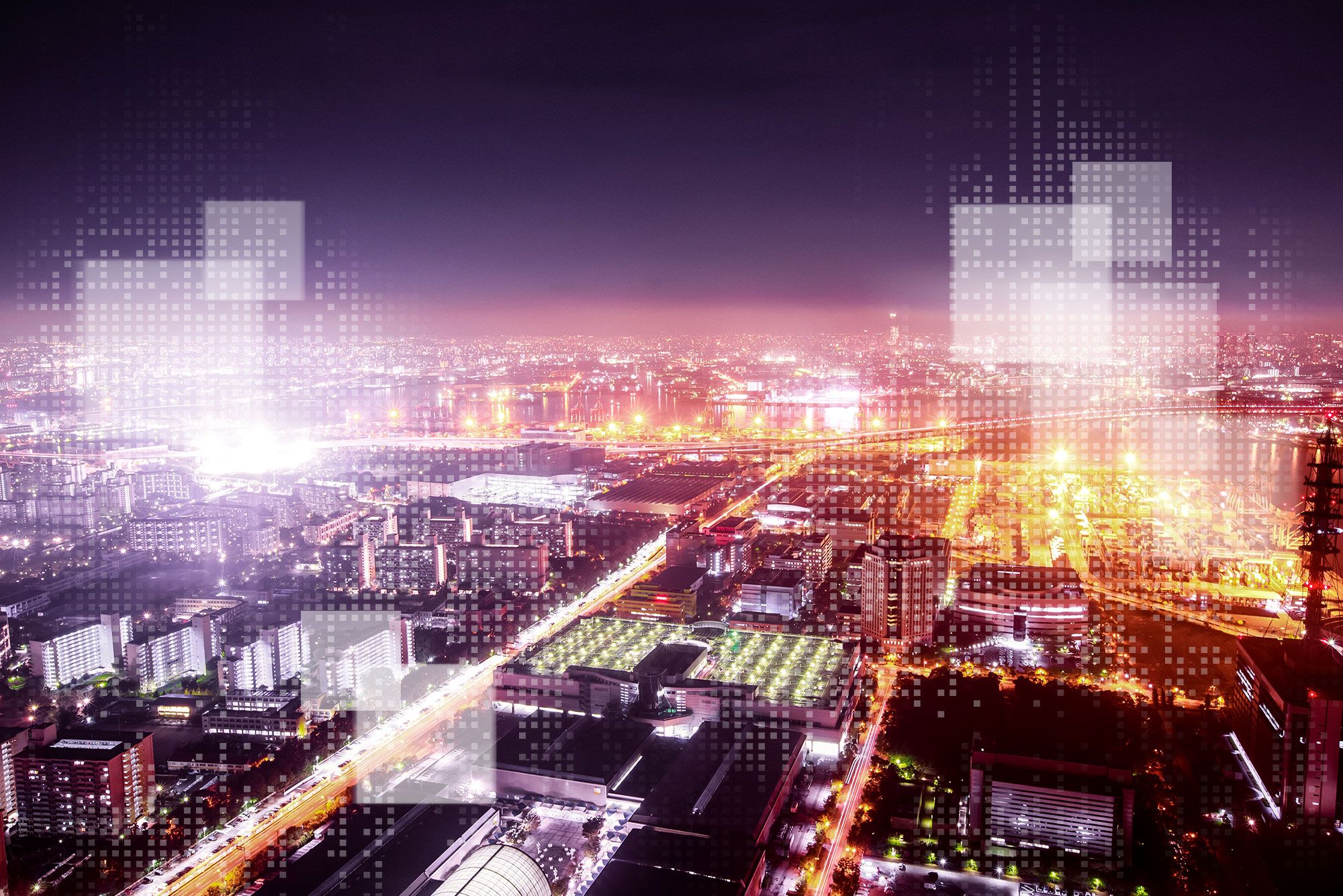 Digitalization is changing the face of supply chain management. Technological innovations, in combination with the latest methods of data analysis, now offer more and more opportunities to optimize processes and develop new services.
Alongside advances in these methods, recent years have also brought major improvements in the performance of numerical solution algorithms, thereby making it possible to rapidly process a substantially greater volume of data with direct relevance to the application.
In the past, technological and methodological constraints meant there was a focus on descriptive analytics, whereby historical values are analyzed and interpreted. Today, descriptive analytics has been joined by predictive and prescriptive analytics. Their purpose is to predict the future as precisely as possible and to optimize processes. The use of methods, procedures and models from mathematics and statistics now makes it possible to automatically analyze procedures and events – and, on this basis, to derive concrete measures for process planning and control.