Data spaces in production and logistics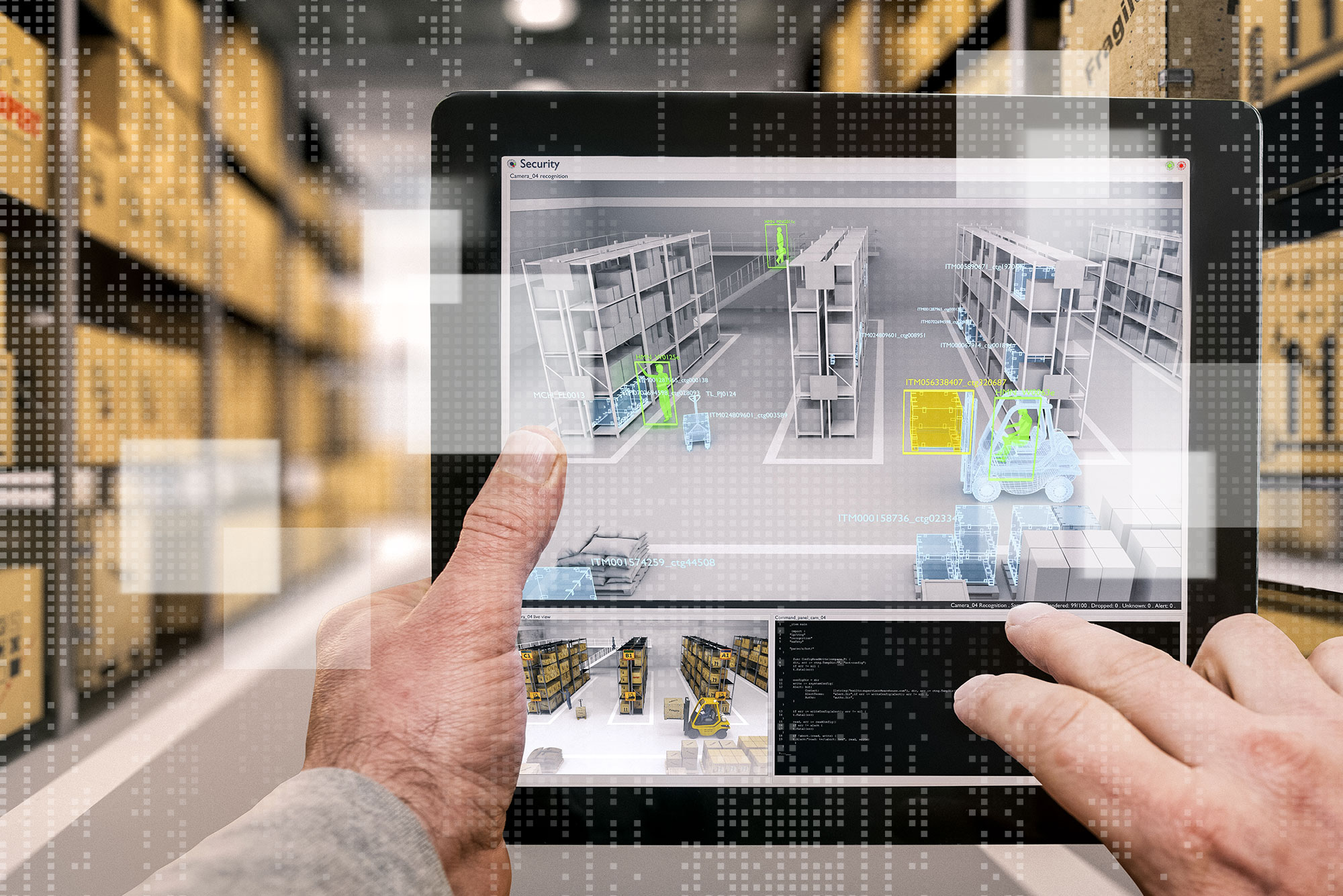 In an Industrie 4.0 environment, production machinery and intermediate goods are able to manage themselves. As self-organizing cyberphysical systems, they use sensor technology to capture data about their environment and their current status within a specific workflow. They are able to swap data via a communication network, work cooperatively with one another and, if necessary, react autonomously to changes in production conditions, production priorities or the availability of material.
This alone increases process efficiency. However, companies can extract even greater value for their production and logistics processes by combining these individual items of information in data spaces and viewing them in their entirety. In a data space, individual items of data are combined with one another and with further data from external systems. This in turn yields information about the operating status of production machinery and the production process itself. Such a setup is able not only to predict the future performance of a production system but also to automatically trigger appropriate measures or recommend a suitable course of action.