AutoML – Optimal machine learning pipelines with minimal effort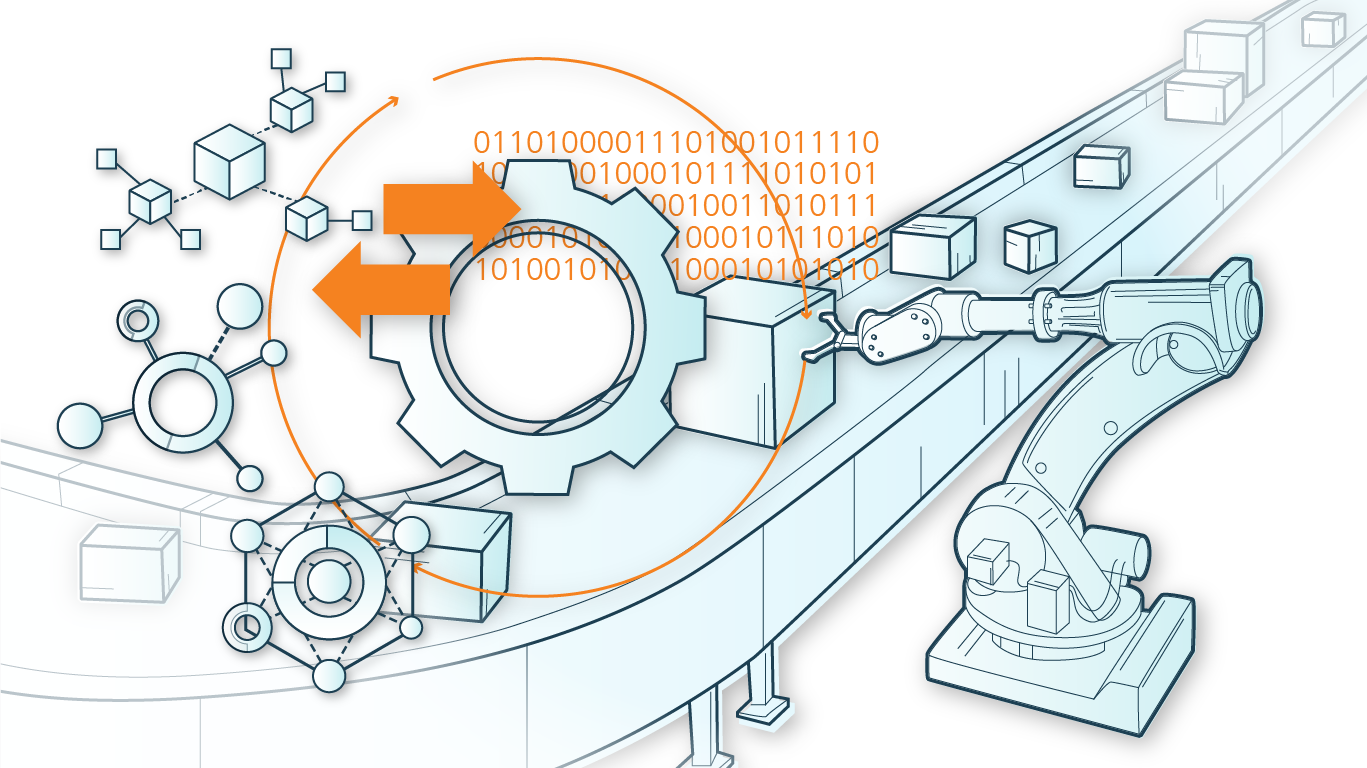 Machine Learning (ML) and Artificial Intelligence have been very popular for several years - both in research and commercial applications. The groundbreaking successes in a wide range of areas such as computer vision, speech recognition, autonomous driving and others are having a huge impact on our society today.
A major obstacle for the practical application of ML is the extremely high effort to identify the best ML pipeline, which contains the appropriate sub-tasks for an independent workflow to solve the entire ML task, and finally to configure it optimally for the respective application: Generally, ML experts first check a wide variety of methods for suitability based on the available data and the intended task before they select the best one for the current problem, design the ML process and set it up. Often, a number of different methods and configurations have to be tested before a decision can be made based on the results.
AutoML attempts to automate exactly this process - i.e., to find the optimal ML pipeline without manual effort. Current efforts in AutoML research are aimed at automating the entire ML process, but the focus is on Feature Engineering, Model Selection and Hyperparameter Optimization, and continuous adaptation of the ML model.
AutoML can therefore be used for automating the above steps and it creates a democratization of machine learning, since expert knowledge that is normally essential for selecting a suitable model is no longer urgently needed.